BRINGING UNIQUE SMILES TO LIFE
KELOWNA'S FULL SERVICE 
DENTURE & IMPLANT CLINIC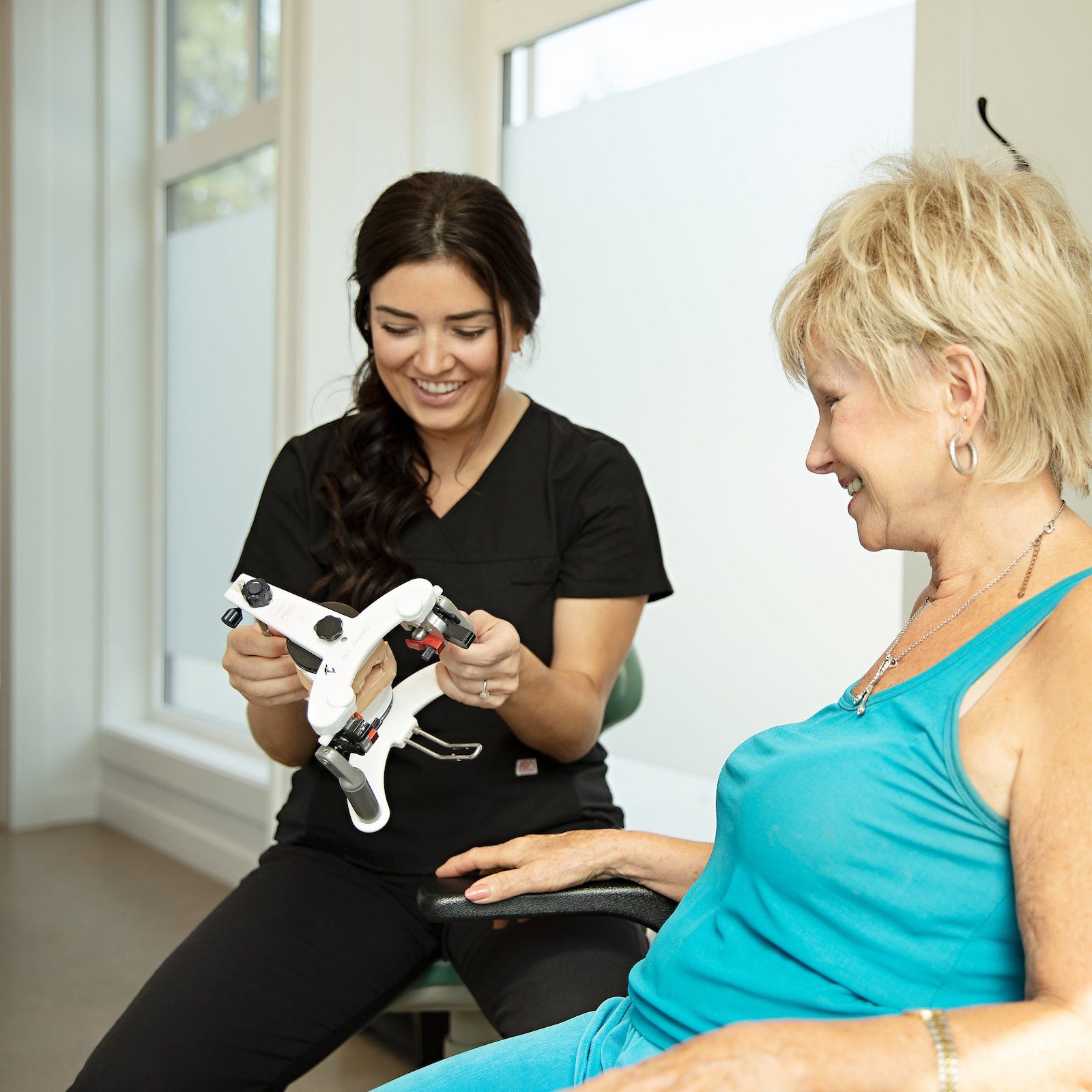 We are committed to your care.
Our Denturists and office staff will partner with you to create a welcoming environment in which we listen to you, inform you, and involve you in the entire treatment planning process.
Dentures affect how you look, eat, speak, act, and feel. A denture with optimal fit and function and natural aesthetics has a tremendous and positive impact on your appearance, health, and outlook.
We use the finest materials and techniques, shaped by the high level of training and expertise of our Denturist and taking your input to help us make your most authentic smile.

Implant-Supported Dentures


Relines, Rebases & Soft Liners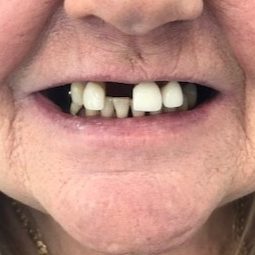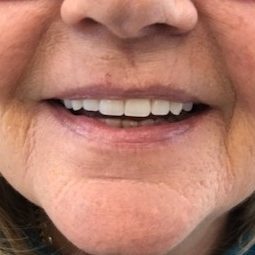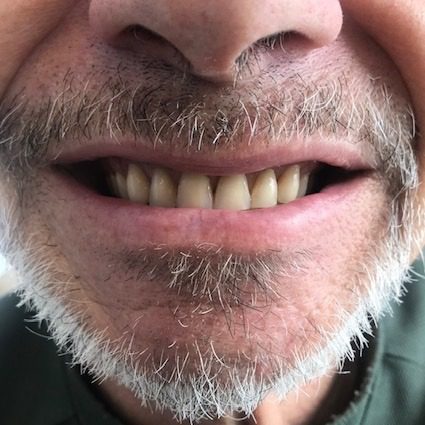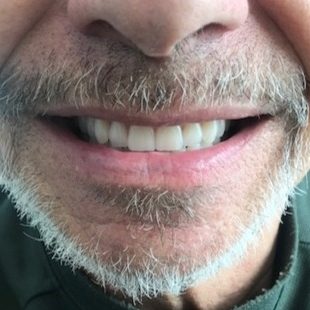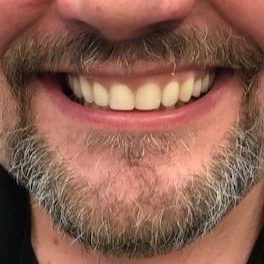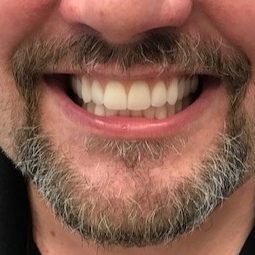 Customized, affordable treatment solutions
Insurance pre-authorizations and claims done for you
Monthly payment plans for all our patients
Appointment times that work for your busy schedule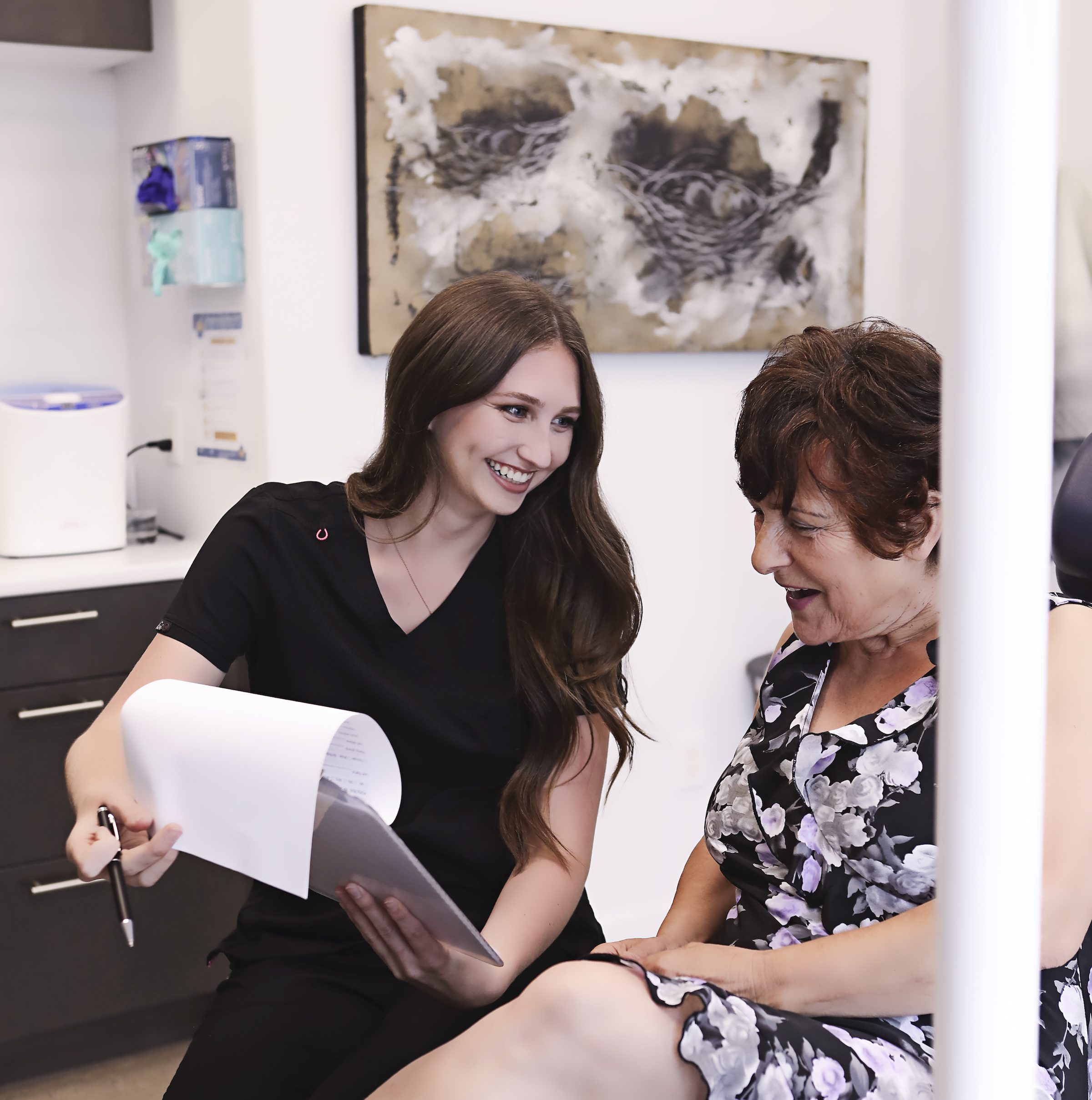 Custom dentures & repairs
CREATING YOUR MOST AUTHENTIC SMILE
I wanted to take this moment to tell you how impressed I was with your presentation and your professional approach. I wasn't sure what to expect as this was foreign territory for me and it was actually a pleasant experience. Thank you guys so much.
Absolutely amazing staff, have a good experience every time I come here. My new dentures have an excellent fit. Highly recommend.
I didn't smile often but after receiving my new dentures today I will be doing a lot more of that.
KDC is clean, professional, and friendly. Quality of work – perfection. I have had six sets of dentures in my life – this is by far the best. The adjustments are minimal – very pleased with Stacey's work and team.
A friend highly recommended Stacey and because her new dentures are beautiful, I gave it a try. It was the best decision. I'm learning to smile again. Thank you.
I love my dentures! As a first-time wearer of dentures, I was so grateful for Stacey and staff taking time to explain and encourage me! It made the whole process a breeze.