MEET THE Team
Get to know the dedicated team putting your smile first.
OUR DENTURISTS
With nearly three decades of combined experience, our denturists offer patient-focused denture solutions backed by extensive training and ongoing professional development.
We are committed to working collaboratively with patients and crafting dentures that fit your appearance, physiology, and lifestyle.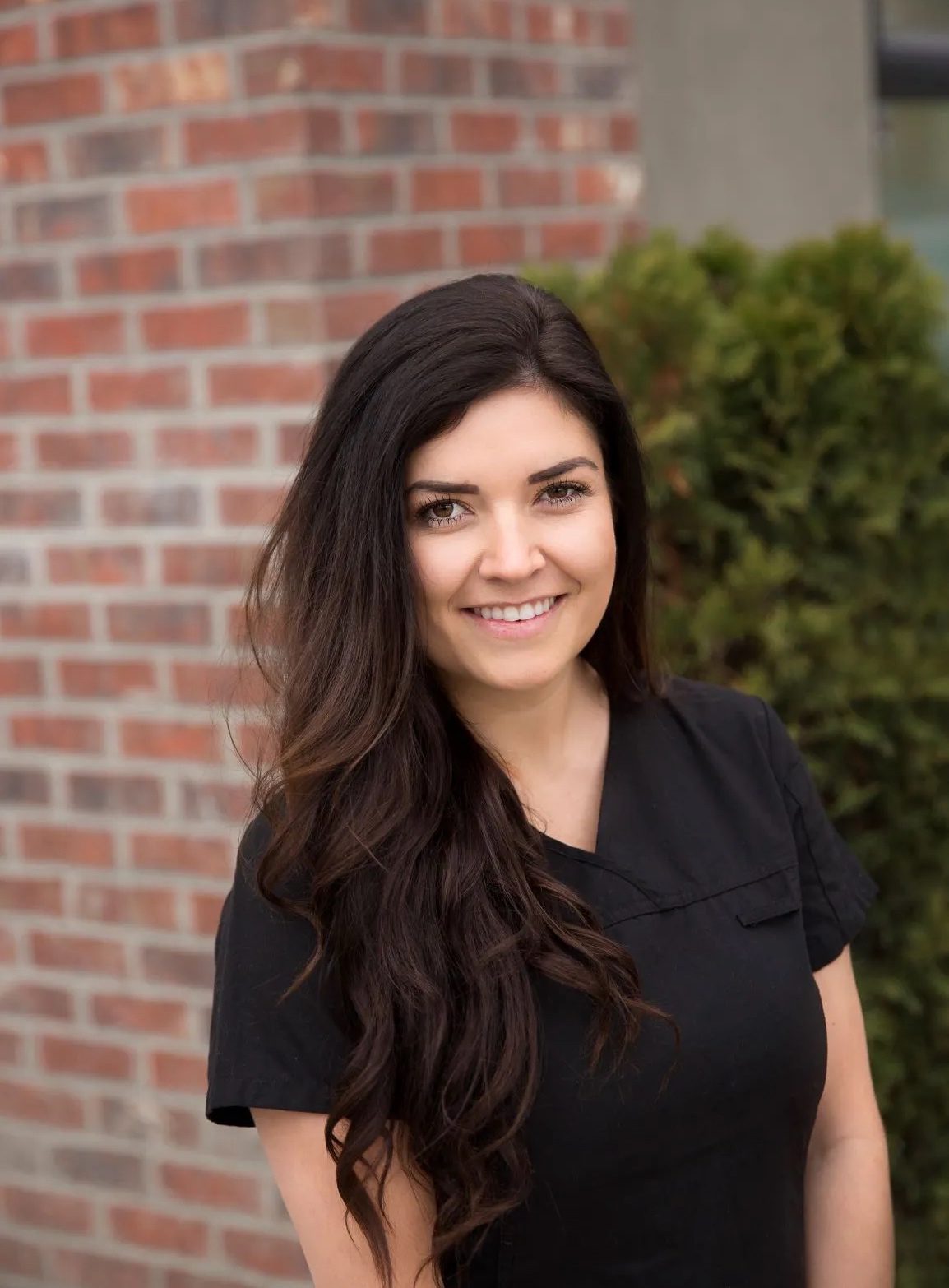 Stacey MacAulay, Registered Denturist & Owner
Stacey MacAulay is a graduate of the Denturist Technology Program at NAIT. She comes to the Okanagan after several years of running her own practice for one of the largest denture groups in western Canada.
As a practicing Denturist, Stacey earned a reputation for delivering high quality restorations with exceptional service and for problem solving even the most difficult denture cases.
Stacey enjoys sharing her love of recreating smiles with patients and building strong relationships with dental professionals in the Okanagan valley.
Jeanelle Delaurier, Registered Denturist
Jeanelle Delaurier has been working with Kelowna Denture Clinic since April 2019.
From a young age, Jeanelle knew that she wanted to be a Denturist. The combination of direct patient work and hands-on technical tasks appealed to her, and she saw great meaning in work that would ensure a better quality of life for her patients.
Jeanelle started the Denturist Technology program at NAIT in September 2017, completed her program requirements in July 2020, and passed her examination in November 2020.
As you might expect from a person born and raised in Kelowna, in her spare time Jeanelle enjoys boating in the summer and skiing in the winter.
OUR STAFF
Each member of the Kelowna Denture Clinic family plays an essential role in delivering the highest standard of patient care.
Staff at Kelowna Denture Clinic are highly experienced and enthusiastic about their work. They operate as a team with our Denturists to ensure successful patient outcomes and exemplary denture experiences.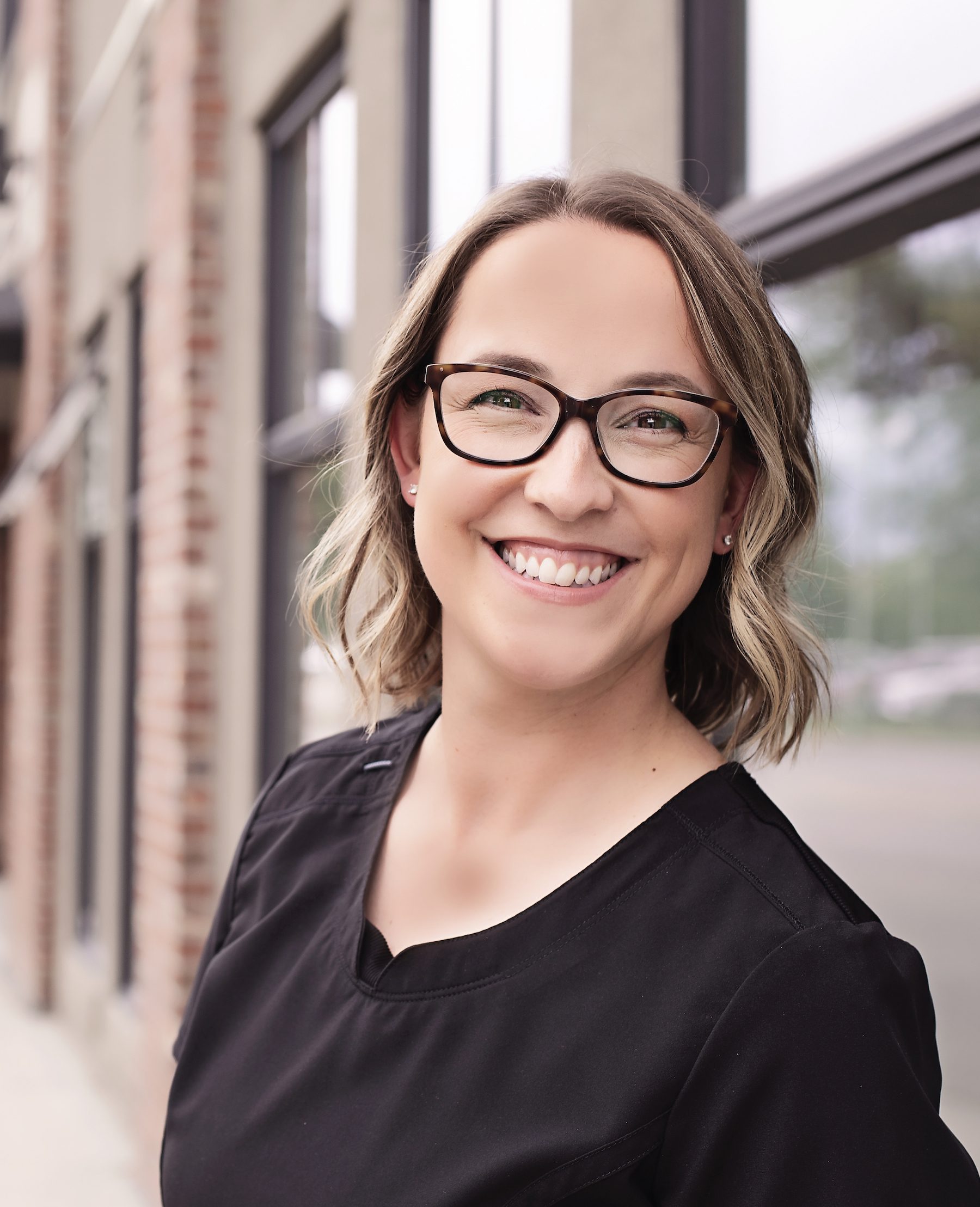 Whittney Millsap, Registered Dental Technician
Whittney Millsap is a graduate of the Dental Technology program at Vancouver Community College and has been fabricating dentures since 2007. Her favourite part of her job is making people look and feel amazing with their new smiles.
Whittney relocated from Abbotsford to Kelowna in 2013 and joined the Kelowna Denture Clinic team in 2016.
In her spare time, Whittney loves the Okanagan lifestyle, especially hiking and snowshoeing with her dog, Jake, and touring wineries around the Okanagan Valley. She is addicted to pasta and all baked goods. Fun fact: Whittney is an identical twin.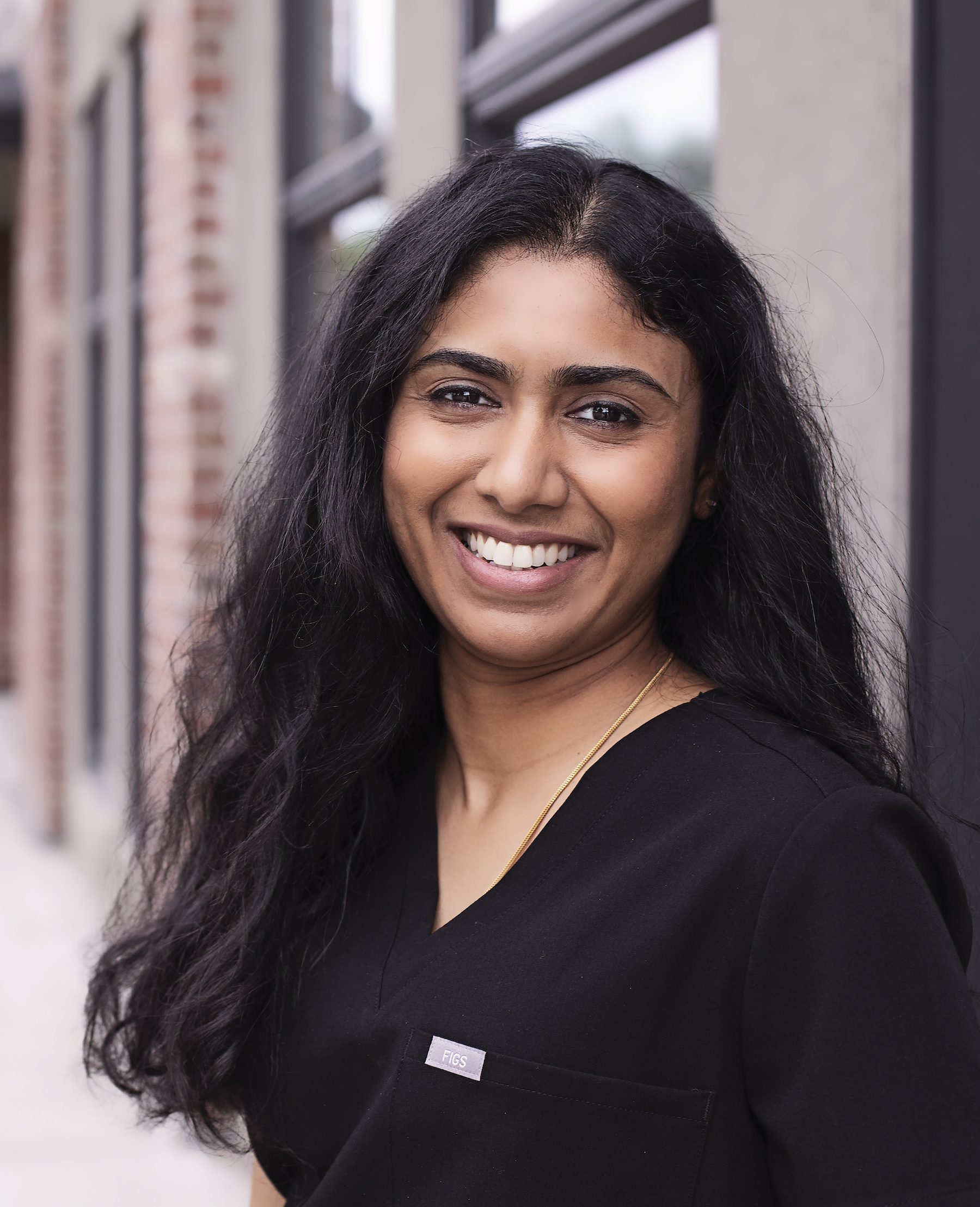 Sheny Benjamin, Dental Technician
Sheny is holding a diploma in dental technician from the Government Dental College in Trivandrum, India. She also completed the Dental Assistant certificate III program at Community Training College Brisbane, Australia.
Sheny worked different denture labs in India before she went to Australia where she worked as a Dental Assistant. In 2019 Sheny moved to Canada and began her career as a Dental Technician Assistant.
From Sheny's young age she was fascinated by Dental field which later brought her to pursue a career in dental technician. She keeps an eye on detail over her work to get best outcome. She also eager to learn new techniques to make beautiful smiley faces in everyone's life.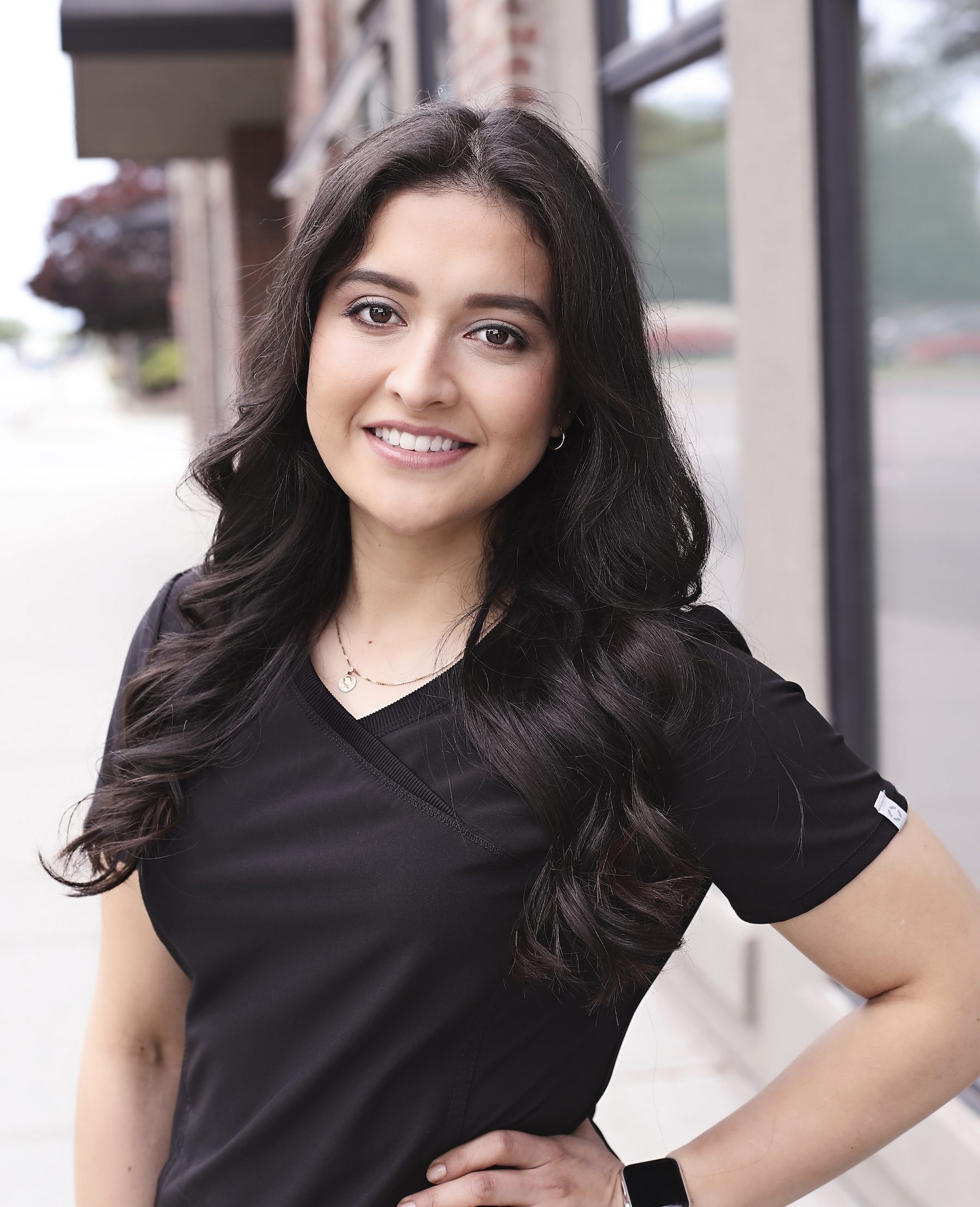 Tifany Andrade, Clinic Admin
Tifany has a degree in Science in Biology and Chemistry form Douglas College. Tifany was previously a dental assistant in a clinic in Coquitlam where she fell in love with helping patients as well as a Boutique Manager for a French brand for 4 years where she polished her customer service and managerial skills.
Tifany was involved in her parents medical and dental practice since a young age and was always curious and willing to learn more about dentistry and medicine. She recently moved to the Okanagan to be closer to her brother's family and get back into helping patients and coworkers with her abilities.
We look forward to seeing you.